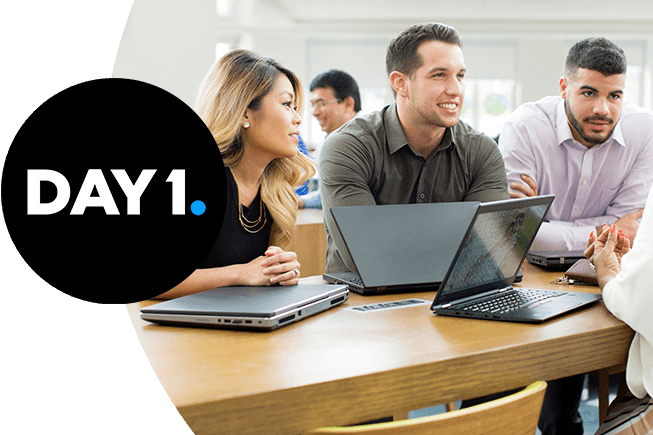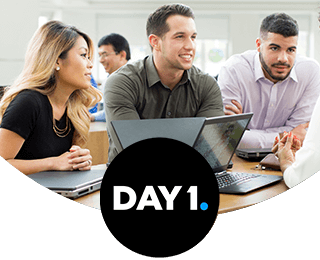 STUDENT PROGRAMS
GET A GLIMPSE INTO A world of Leading brands and innovation
Our Student Programs include student workshops, forums, and classes, as well as real-life business case competitions, hackathons, seminars, summits, and training sessions for students. Through these programs, you can experience focused learning in a range of areas, from engineering to sales to popular topics in today's business world.
WHAT HAPPENS AT THE GLOBAL CEO CHALLENGE FINAL?
Experience the excitement and teamwork of the prestigious P&G CEO Challenge finals in Panama - and see how you can be a part of the P&G CEO Challenge.
2018 CEO Challenge Champions
Meet our winning team from IMEA, and hear why they think applying for 2019-20 CEO Challenge is an opportunity you don't want to miss out on.